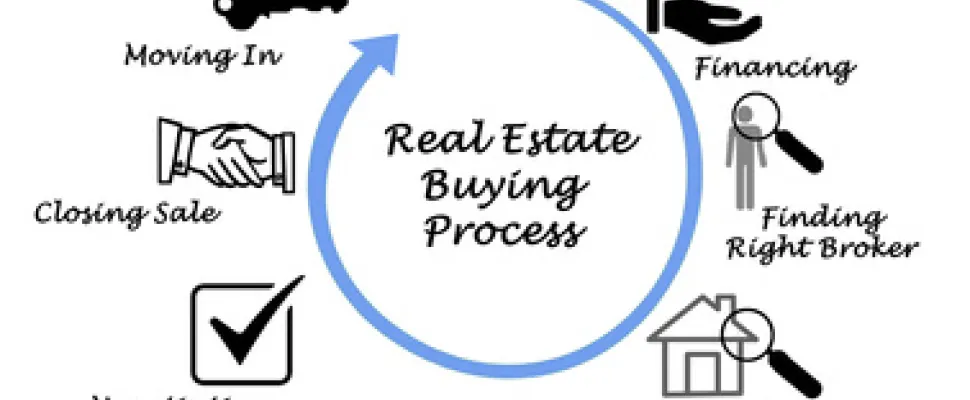 The Real Estate Buying Process
---
When you're buying a home in the Bend, Oregon area, especially if it's for the first time, you want to understand the whole real estate buying process before you begin. We're happy to sit down with you and walk through the process step by step (contact us by clicking here), but until then, here is an overview.
The Offer
Once we've found the right home for you, we will provide all relevant information you need when deciding on your offer, such as:
Recent comparable salesListing historTax informationPast sale dataHOA feesCovenants, Conditions and RestrictionsZoning and school dataOffer Terms
A real estate contract is about more than price. Closing and possession date, earnest money, inspection and financing contingencies are just a few of the items we will be negotiating.
With so much information available to consumers today, our goal is to help you sort through the data to find out what's actually important and what has the greatest impact on the value of your future home.
Negotiating the Deal
Once your offer has been submitted, we will work hard to negotiate a deal that is acceptable to you. The art of negotiation involves understanding the motivation of both parties to reach an agreement that is acceptable to both the buyer and the seller.
Our experience with closing real estate transactions helps us negotiate on your behalf, so that your money is wisely invested in your new home.
Transaction Process
After we reach an agreement with the sellers, we guide our buyers through the closing process, keeping them aware of any deadlines we have to meet and letting them know what the next step is along the way, including:
Contract to EscrowFull Loan ApplicationHome InspectionAppraisalLoan ApprovalClosingMove-inUnderstanding Fees
Understanding fees in a real estate transaction ahead of time goes a long way toward minimizing stress during the process.
The fees that go along with purchasing a home are divided between the buyer and the seller. In some situations, a buyer can negotiate to have the seller pay for some of what normally would be the buyer's costs, to reduce the amount that the buyer has to pay out-of-pocket.
Seller's Costs:Real estate feesBuyer's Title Insurance PolicyUtilities, HOA Fees and theProperty Taxes pro-rated to the day of closingHalf of Settlement FeeSeptic inspection/pumping (negotiable)Buyer's Costs:Earnest MoneyLoan feesAppraisalDown paymentLenders Title Insurance PolicyEscrow pre-paids (homeowners insurance, property taxes, HOA dues, interest)Half of Settlement FeeHome inspectionWell inspection (if necessary)
These costs change depending on the purchase price of the home, what title company handles the transaction, and who you hire to do inspections. We can help you estimate what your costs will be.
For detailed information about Bend, Oregon Real Estate, click here.