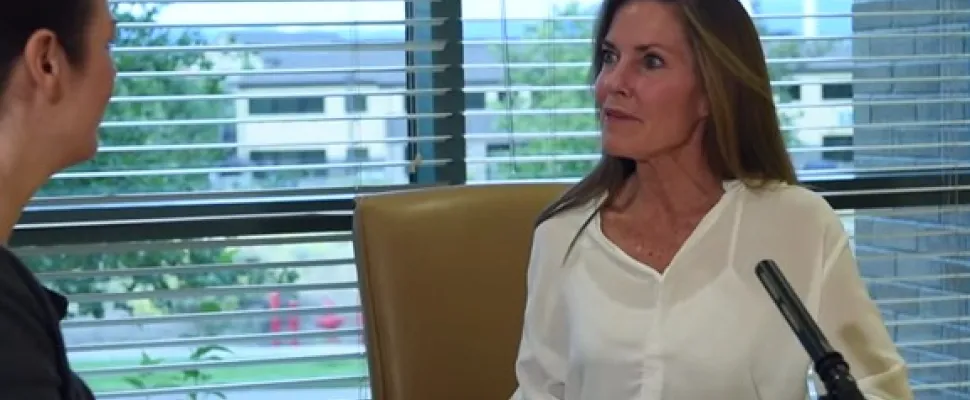 Bend Oregon Home Sellers Concerns
---
Read Transcript Below or Listen to the Podcast:
https://media.blubrry.com/house_talk_bend_oregon_real/p/nestbendrealestate.com/wp-content/uploads/2015/10/Podcast-Bend-Oregon-Home-Sellers-Concerns.mp3
Podcast: Play in new window | Download
Subscribe: Apple Podcasts | RSS
I think some people get nervous about the whole idea of selling their home, you know.  They may have had a life change, maybe they've lost a spouse– how are they going to deal with selling the home?  Maybe they want to live closer to their grandchildren, but they've got stuff and they're going to have people in their home and those are the type of client that I really like to work with because we like to make the home-selling process simple and we kind of guide them through so that it can take some of the angst out of it, you know?  You want to move to be with your grandchildren?  Well, we'll come in and help.  Let's open up your closets, let us help you organize this.  We can bring in a stager that will just simply move their own possessions around, make it real easy, schedule showings for when they're basically out of town or the times that are convenient for them, so it doesn't have to be something that they have to get as nervous about, you know, or that they're worried about.  We can make it simple.