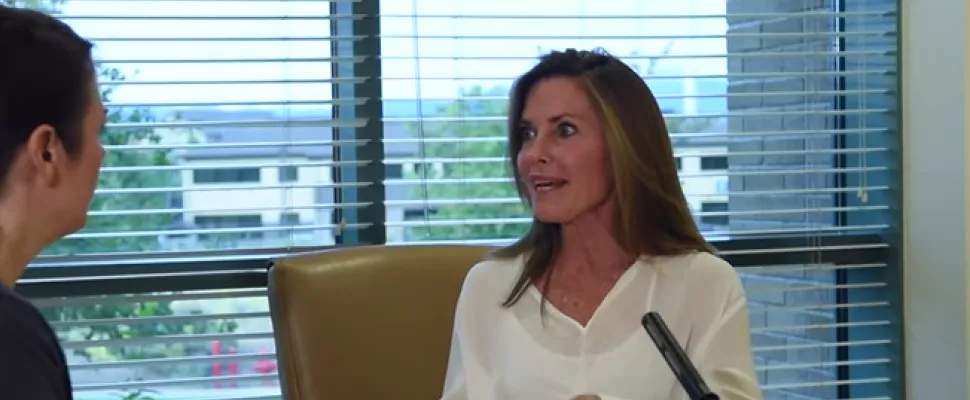 Bend Oregon Home Buyers and Sellers - How we can help.
---
Read Transcript Below or Listen to the Podcast:
https://media.blubrry.com/house_talk_bend_oregon_real/p/nestbendrealestate.com/wp-content/uploads/2015/10/Podcast-Bend-Oregon-Home-Buyers-and-Sellers-How-we-can-help.mp3
Podcast: Play in new window | Download
Subscribe: Apple Podcasts | RSS

I think the other transition that we can help with too is when people are buying and selling, perhaps in a market that's climbing like this and they're afraid, "Oh my gosh, I'm going to lose out on this," or, "I'm going to get stuck." So we're very good at helping people negotiate multiple offers, that's one of our expertises. In fact, during the recession we were really good helping negotiate short sales.
One thing that my team and I have been able to really negotiate well the past 8 months in a fast-moving market is that we've been able to allow our sellers to rent back after their purchase has closed. So not only have they freed up equity in order to purchase again, but in some cases, they're waiting for a brand new home to be completed or they haven't quite found the right nest, and so we really emphasize getting their home sold, getting that offer done, getting it closed, and allowing them to rent back and stay for a period of time and we've done that numerous times the past 8 months. It's been very good because you don't have to move twice, you don't have to worry about renting something and you're able to really concentrate on finding your next home.