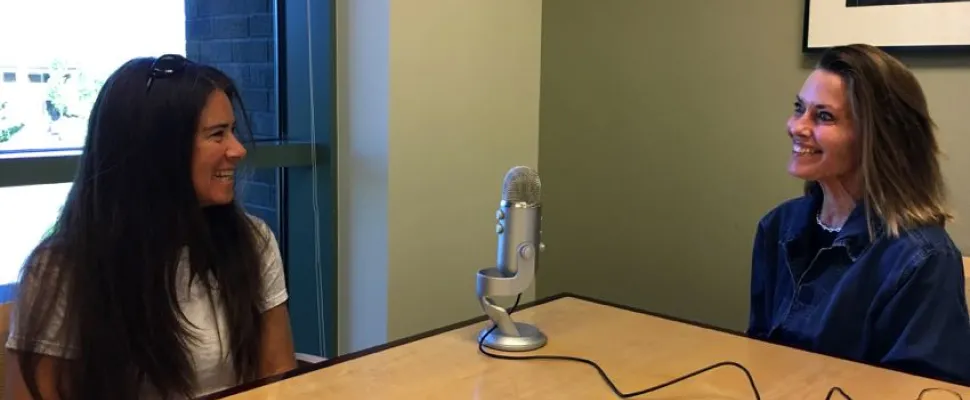 All About the 2017 4 Peaks Music Festival in Bend, Oregon!
---
House Talk Episode 39 – Stacy Totland, owner and promotion manager for the 4 Peaks Music festival shares the inside scoop on: the new venue, band lineup and ticket information for the 2017 festival!
https://nestbendrealestate.com/wp-content/uploads/2017/06/House-Talk-with-Stacy-of-4-Peaks.mp3
Karen Malanga: Hi, this is Karen Malanga with another addition to House Talk. I am so excited today to welcome Stacy Totland. She's the promoter and owner of the 4 Peaks Music Festival. Our music festivals are one of the many reasons people chose to move to Bend. And there couldn't be a better one than 4 Peaks to kick off our season.
So, Stacy, can you tell a little bit about 4 Peaks to our audience, let them know when it's happening, and the highlights?
Stacy Totland: Yes. Hi! Thanks for having me.
Karen Malanga: You're welcome.
Stacy Totland:  What you just said about 4 Peaks kicking off summer and this kind of festival, it is really the only one of its kind in Central Oregon. And we have so many festivals here in Bend. But this one is truly kind of a multi-day camping music and family-friendly festival.
So, it's three days, three nights, June 15th to 18th this year. We have our 10th anniversary, so it's big. It's our 10th anniversary on a new property. We're going for about 20 acres to a hundred. So we have lots of room to play and spread out and have more RV's, more experiential pieces, larger kids' area, tons of kids running around and over 22 bands over three days, national down to about six local bands.
Karen Malanga: Sounds great!
Stacy Totland: It's a big thing, yeah.
Karen Malanga: I heard that your new location is fantastic.
And can you also tell people a little bit more about the bands? What kind of music do you have coming this year?
Stacy Totland: It's all over the board. We have jamband greats, Moe. We have Railroad Earth that are kind of their own genre of really great bluegrass; Poor Man's Whiskey, a mainstay (they're going to be there for the 10th year in a row. We have American rock, a blues set by Matt Schofield; mandolin great, Sierra Hull. I mean, it's just everything.
Karen Malanga: It sounds like this list could go on forever.
Stacy Totland: It could, it could.
Karen Malanga: So Stacy, can you tell us the easiest way for people to find out more about 4 Peaks?
Oh, I also wanted to say before you answer that I did read on your website that you named it after our mountains which is really beautiful.
So…?
Stacy Totland: So, 4PeaksMusic.com is the best way to get all the information and the tickets—and the Cosmic Depot also locally in town. If you're local, you can get your tickets at Cosmic Depot who still has the local discount up until the day of the festival.
Karen Malanga: Stacy, thank you so much for taking some time here to meet with us today. I know how busy it is with it just around the corner. I mean, June 15th is almost here.
Stacy Totland: I just realized it's two weeks from today that I have to be on-site. It's crazy that it's less than two weeks away. And we're really excited to have all kinds of families and kids out there.
What's interesting about 4 Peaks too is because it kicks of summer, I think so many people are coming to this region for the festival to check out Bend. And they end up not leaving.
Karen Malanga: …which is good! That's good for all of us.
Stacy Totland: That's right.
Karen Malanga: Alright! Well, thank you.
Stacy Totland: Thank you.
https://media.blubrry.com/house_talk_bend_oregon_real/p/nestbendrealestate.com/wp-content/uploads/2017/06/House-Talk-with-Stacy-of-4-Peaks.mp3
Podcast: Play in new window | Download
Subscribe: Apple Podcasts | RSS