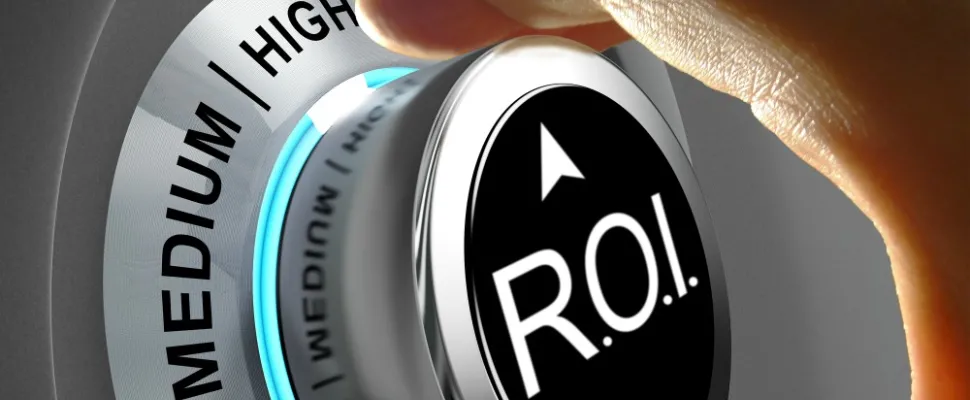 7 Things to Consider When Buying an Investment Property
---
Investment properties purchased wisely – homes, duplexes, triplexes, fourplexes and apartment buildings – can return a good monthly income, not only covering the monthly mortgage, but a profit as well.
But before you move into the field of investment property, here are some things you should consider.
1. Educate yourself on the local investment market.
It is not enough to have watched a couple of episodes of HGTV's Flip or Flop. Reality TV shows don't really give you the complete picture of entering the field of investment property.
There are many great resources for learning about buying an investment property. And working with a real estate agent who is an expert in a specific area – as Nest Bend Real Estate is in Central Oregon – who can help guide you to the property that is just right for your situation.
2. Location is key.
Before you purchase a home, take the time to get to know the neighborhood. You will want to purchase property in an area that is appealing to renters or to vacationers if you're looking to buy a vacation rental.
3. To fix up or not to fix up, an important question.
Homes that that need a lot of repairs will typically sell inexpensively, but you'll need to weigh the cost of repair against the potential return. If you're handy and able to do a lot of the work yourself, sweat equity can be well spent in this way.
4. Shop for best the interest rates.
Lenders charge different interest rates depending on what a property is to be used for. A property that is used as a home will have a lower interest rate than one that is being used as an investment property. It's important to work with a lender that offers the lowest rate for your situation.
5. Save for the down payment.
Another difference between purchasing a home for you to occupy yourself, and an investment property that you will rent out, is that you will be required to make a larger down payment. Typically lenders will require a down payment of at least 20% of the sale price of the property.
6. If possible, purchase below market value.
Once you've put down the down payment, you want the income from the property to pay off the monthly mortgage and insurance and leave at least a little bit left over for profit. This is much easier when you can find a property selling below its market value. This way you're more likely to collect a rent that will cover your mortgage and more.
7. Keep long term return in mind.
It takes time to maximize return on investment property, so planning for long term potential is key and something we can help you analyze by reviewing the data of historical sales over time in specific locations.
Are you interested in buying an investment property in Bend, Oregon or the surrounding areas? We are experts in Central Oregon Real Estate and are here to help you maximize your investment dollars. Call us now to discuss how we can help – (541) 390-3326.